A thing began: handmade and hand painted clay and resin earrings and necklaces. Made in Scotland with a lot of love.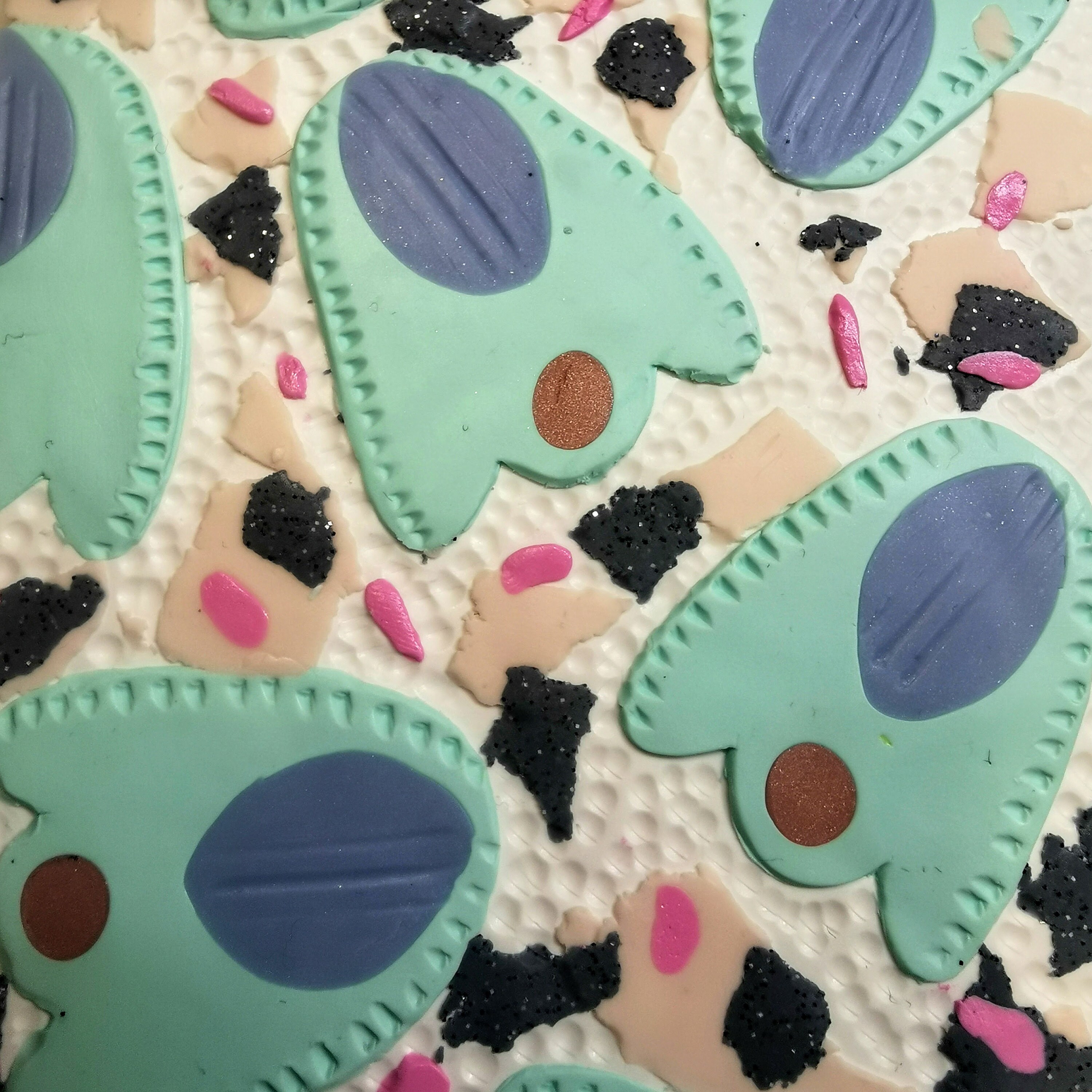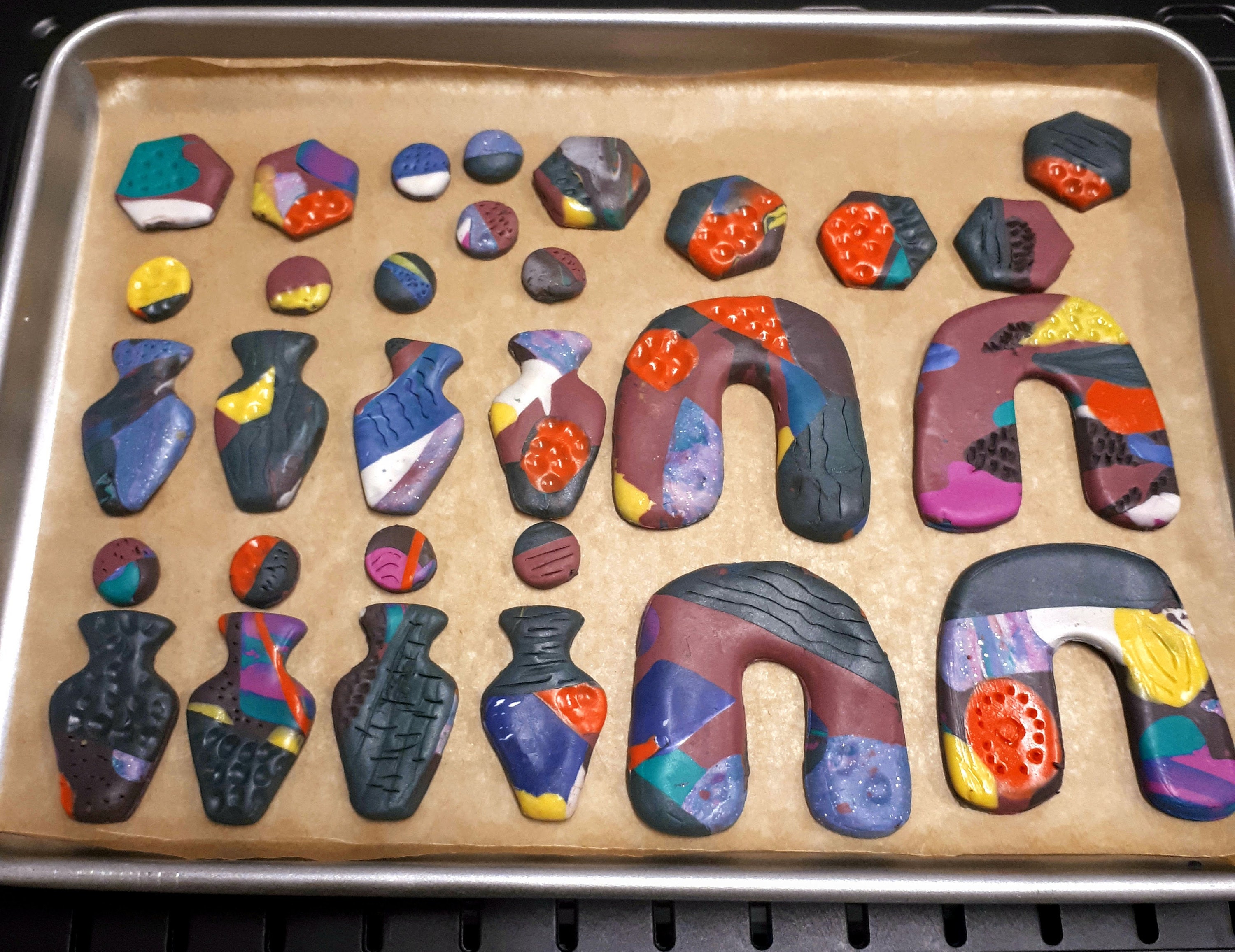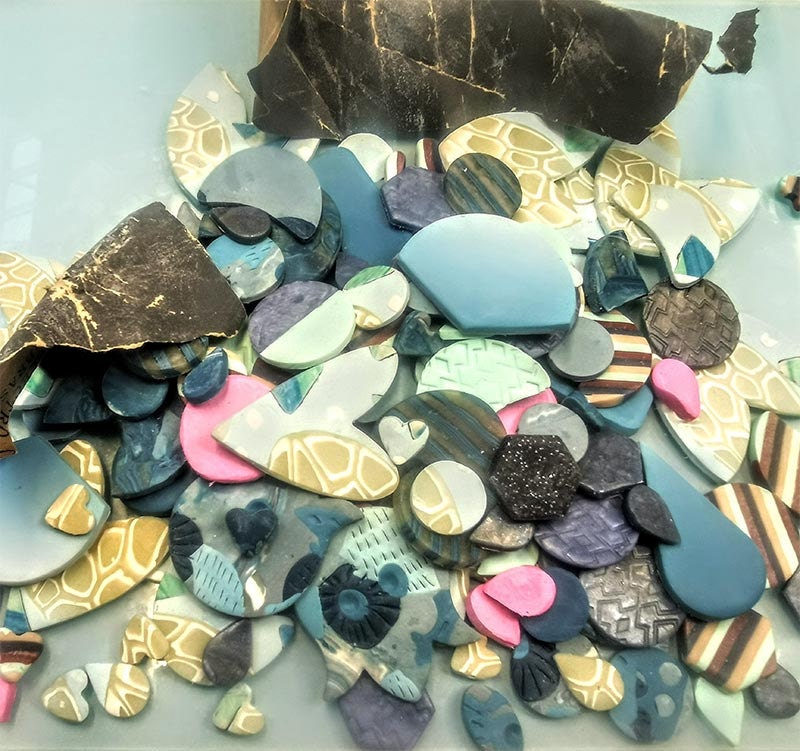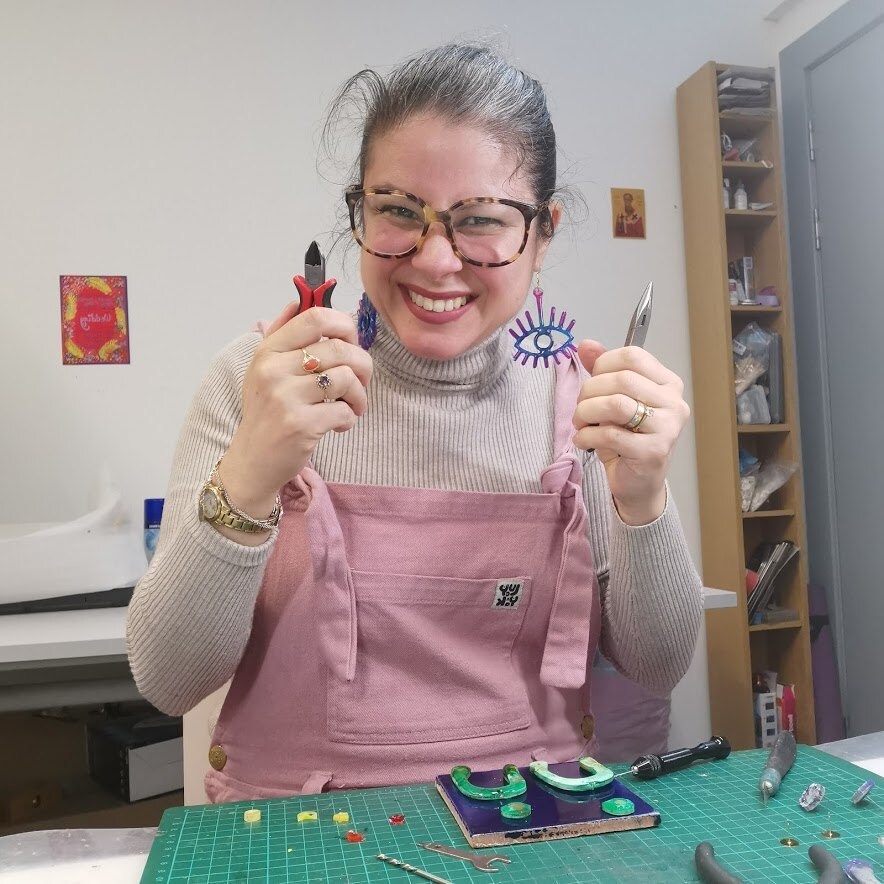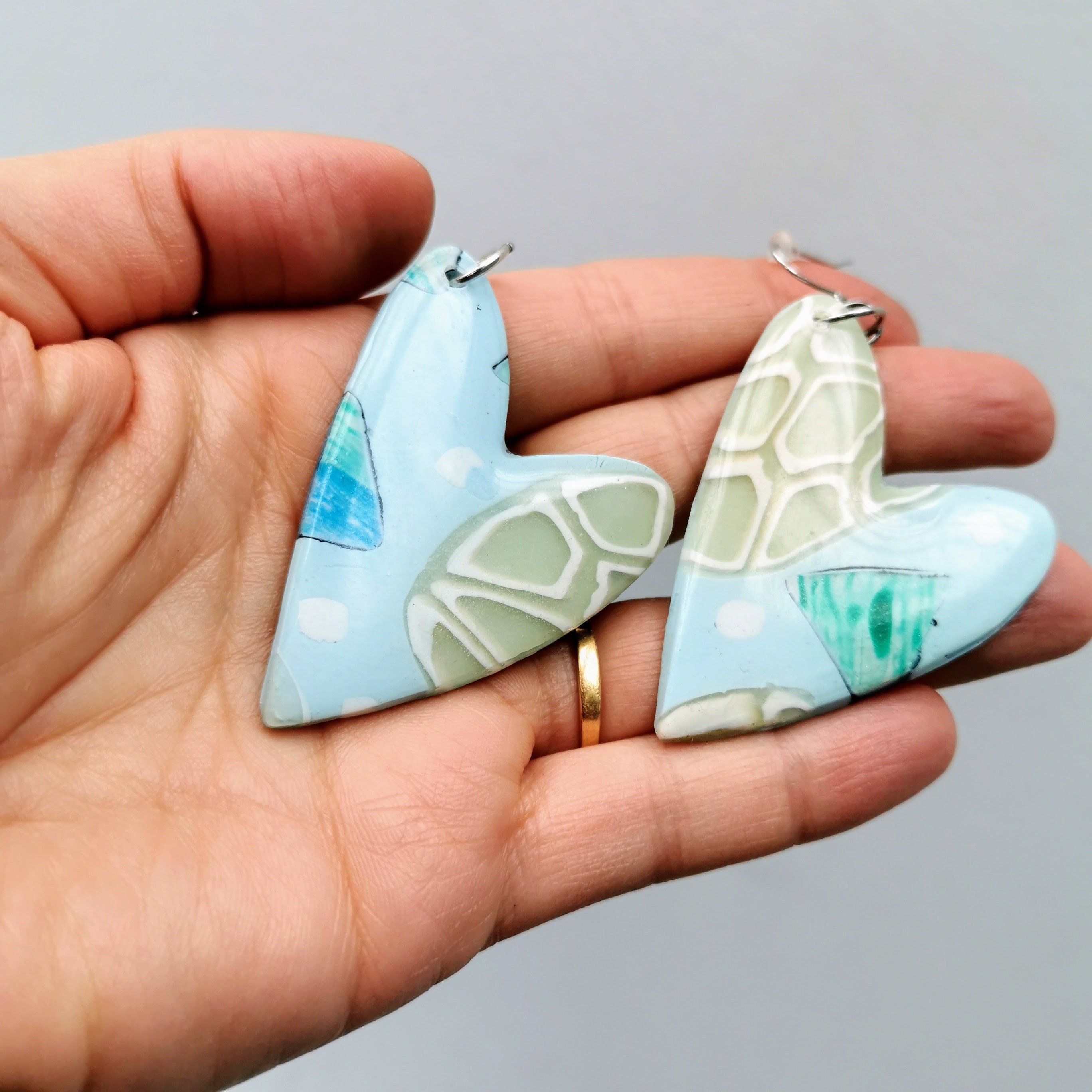 A thing began is a Glasgow-based one-person studio that takes pride in making beautiful handcrafted pieces of handcrafted jewellery.

The jewellery created here is created on a one-off basis or in small unique batches. As I, the maker am a professional artist, these unique pieces are also seen as wearable pieces of art.

Whatever I make, I make it from the heart, inspired by the beauty of the world around me. I hope that the precious little item you choose will add a little joy to your lives.